A couple of weeks ago I met some new friends out for tea time at a local place known as Mitzy London's. It's a cute "lifestyle" shop filled with stuff reminiscent of Betsey Johnson or Vivienne Westwood. Both of those being some of my favorite designers, I of course loved the store.
Once a month they serve a "Fashionista High Tea" and I thought that it would be the perfect opportunity to gather some of the local lolitas together.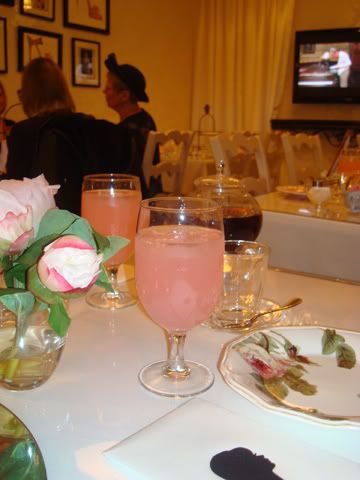 We were served sparkling pink lemonade and English breakfast tea



The cupcakes were strange and doughnutty, but still delicious.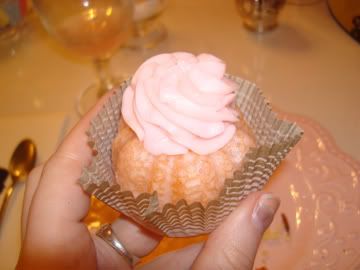 This one had edible glitter! But you can't see it, how sad. Ok, enough with the food now.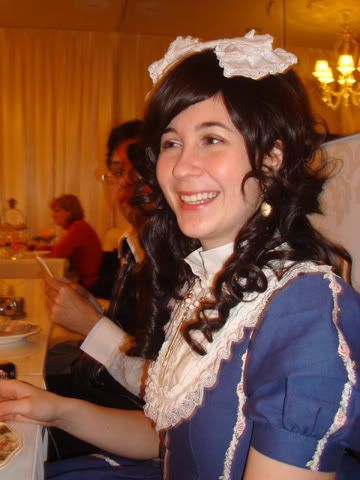 Valerie.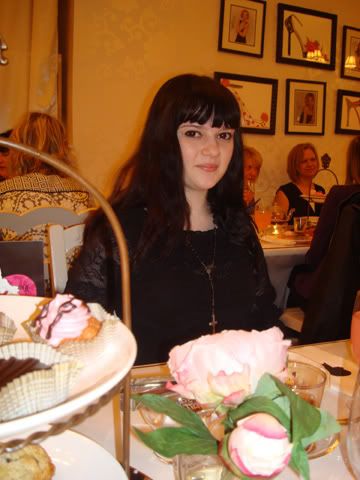 Chesna.



Chesna again, I thought this was pretty~



I didn't catch his name...



Valerie and me!



Valerie.



me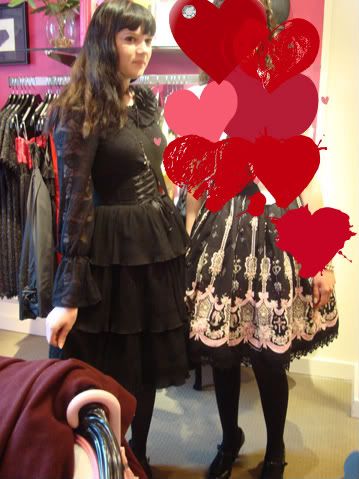 Chesna and Kibaphile.




Haha.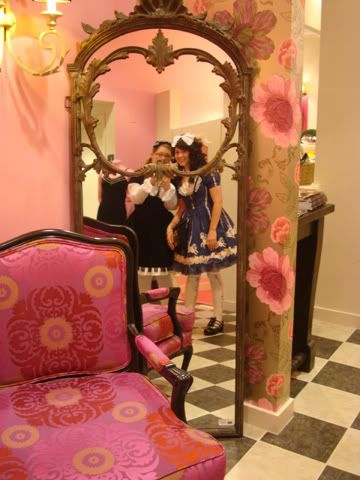 trying to get a shot with this cool mirror, not working very well!



The sleeves on this blouse do nothing for me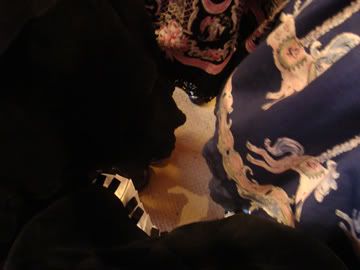 skirt shot!





(:D____u_o___3B____:T


That's how the picture looks like as an emoticon, but anyway, Chesna has a baddass camera!



Group shot!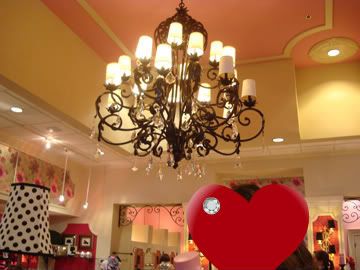 cool chandlier~